---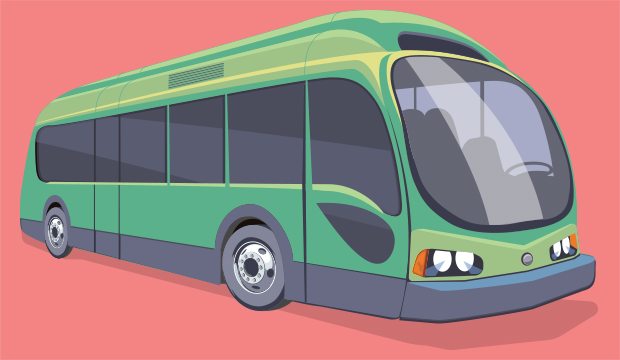 Transportation Applications
Many OEMs are realizing that they can use composites to redesign trucks in order to increase fuel efficiency and increase performance. In the spirit of going green, these materials are being applied to the next generation of environmentally friendly vehicles, and include the use recycled carbon fiber.
Volvo Uses Recycled Carbon Fiber Composites to Cut Truck Weight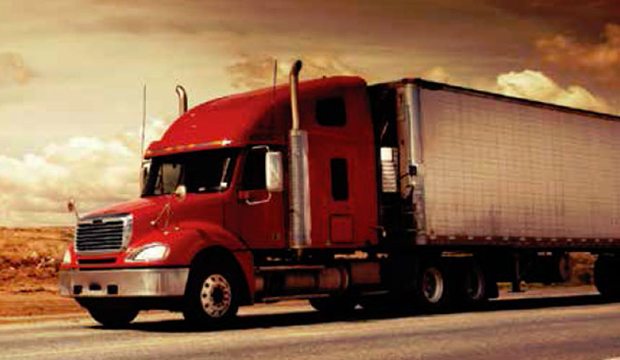 Only five percent of the vehicles that travel on highways in the U.S. are tractor trailers, but these 18-wheelers use 20 percent of the vehicle fuel in the country and average only 5.8 miles a gallon. With the U. S. Environmental Protection Agency proposing regulations that would cut that consumption by 27 percent in a decade, truck manufacturers are searching for ways to conserve fuel. One part of the solution will be reducing the weight of the truck.
---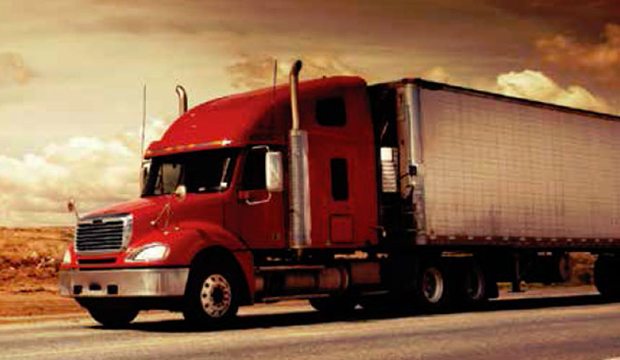 Composite-Made Electric Bus Travels 300 Miles on One Charge
---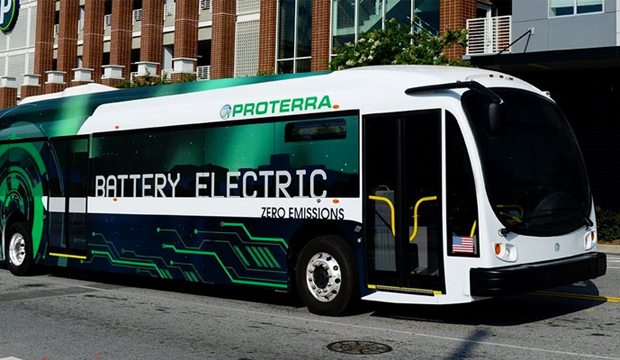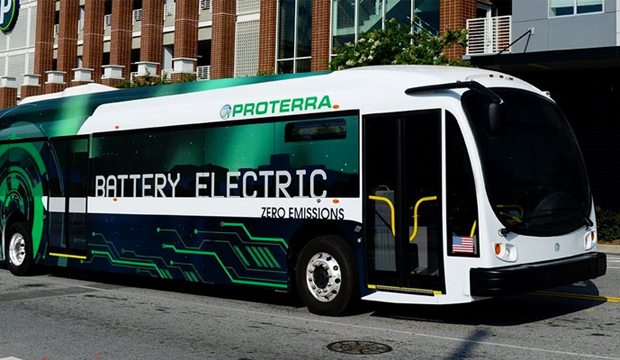 Proterra, a designer and manufacturer of zero-emission, electric battery transit buses, has recently introduced its newest model, the Catalyst XR. The company says that the Catalyst XR, made from composite materials, should be able to travel as far as 300 miles on a single battery charge. In a test run at Michelin's Laurens Proving Grounds, the 40-foot Catalyst XR traveled 258 miles with eight battery packs. Proterra projects that the addition of two more battery packs could extend that distance by another 40 miles.
Walmart Produces Green Concept Vehicle with Composite Panels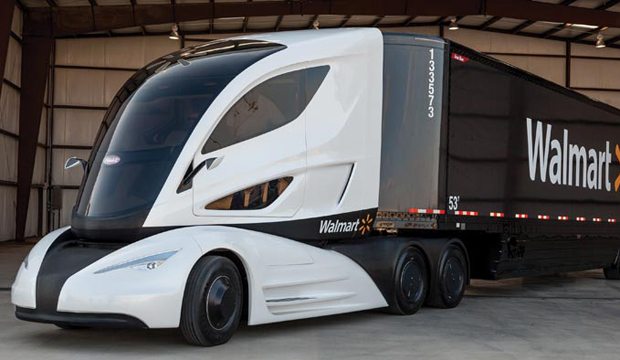 As part of its ongoing efforts to improve the fuel efficiency of its truck fleet, Walmart teamed with several other companies to produce a "green" concept vehicle. By using CFRP for the truck's panels, the company cut the weight of its futuristic tractor-trailer by one-third. To maximize cargo space within the trailer, the panels needed to be as thin and strong as possible.
---