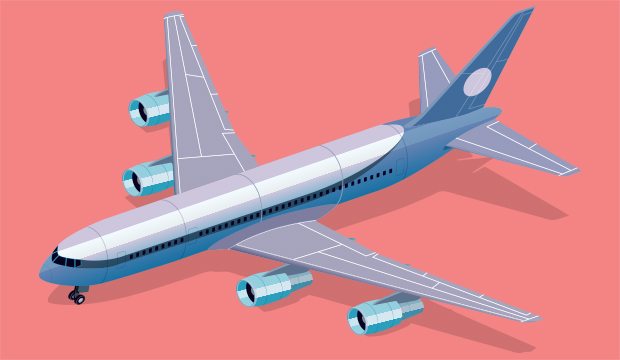 Aerospace Applications
Rising fuel costs, environmental regulations and an increase in airline traffic have helped drive the increasing use of composite materials in the aerospace industry. Composites are used in military, business and commercial aircraft of all sizes, including spacecraft.
CFRP Reinforces World's First Single-Engine, Light-Sport Aircraft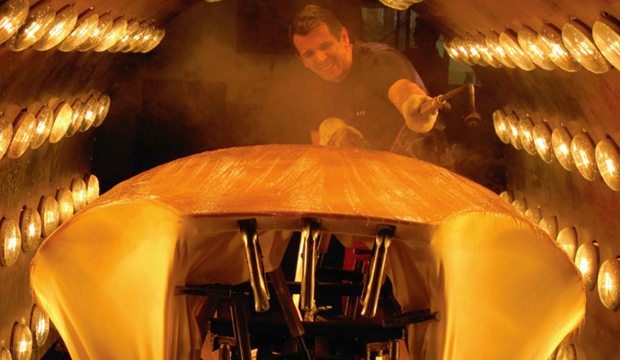 An Italian start-up company is manufacturing the world's first single-engine, light-sport aircraft composed almost entirely of carbon fiber reinforced polymer (CFRP). NASHERO, based in San Giovanni in Croce, Italy, says that its two-seat, high-performance aircraft is designed for pilot-owners who want to travel in comfort and safety—and in an environmentally friendly way.
---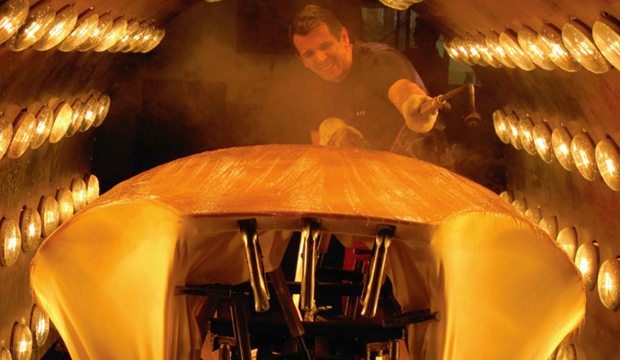 3-D Printer Allows Astronauts to Build Tools in Space
---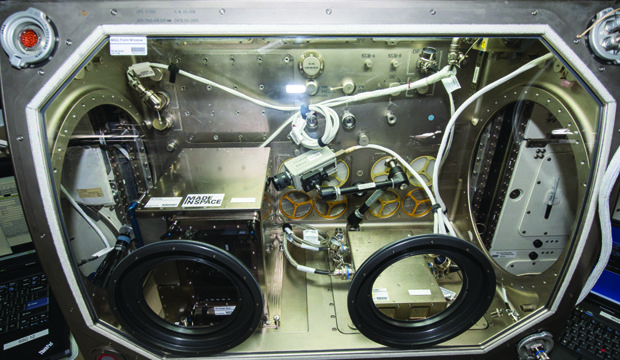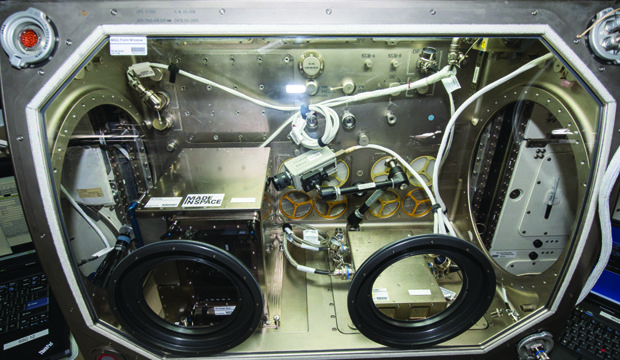 When Commodore Barry Wilmore misplaced a torque wrench on the International Space Station (ISS), he couldn't run out to the nearest hardware store for a replacement. But Wilmore didn't have to wait for the next supply rocket to bring him a new tool; he simply printed out a replacement on the ISS's new 3-D printer. California-based Made In Space Inc., which developed a special 3-D printing technology for space, supplied the ISS with its inaugural Zero-G Printer and sent the design file for the new part to Wilmore.
NASA and Boeing Build and Test All-Composite Cryogenic Tank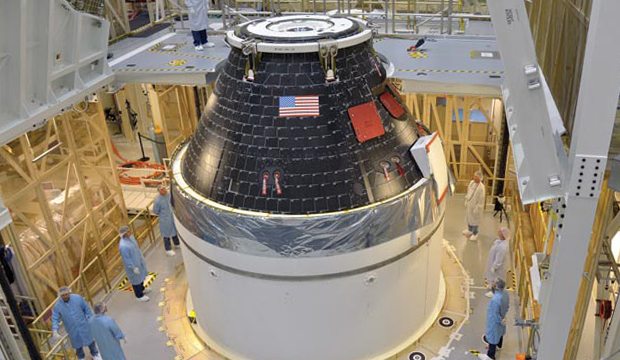 With budgets tight, NASA is looking for every opportunity to reduce the cost of launching people and payloads into space. New cryogenic rocket tanks made entirely of composite materials could provide a real cost-saving opportunity. The space agency uses the "cryotank" rocket fuel tanks to contain liquid hydrogen or liquid oxygen fuels at cryogenic temperatures (below -238 F). The high-energy propellant in the tank is required for extended human exploration missions beyond low-Earth orbit.
---