 Composites 101
Manufacturers, designers and engineers recognize the ability of composite materials to produce high quality, durable, cost-effective products. Composites solve problems, raise performance levels and enable the development of new innovations.
What Are Composites?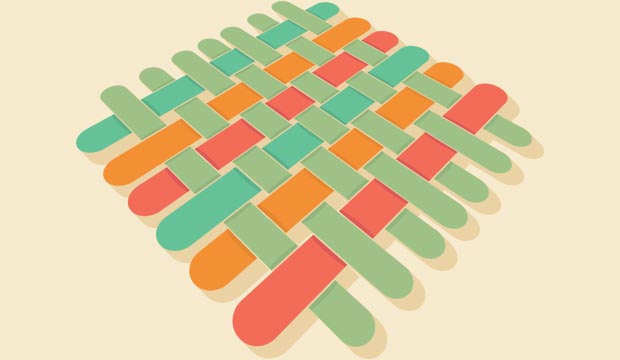 A composite is a material made from two or more different materials with different physical or chemical properties that, when combined, are stronger than those individual materials by themselves.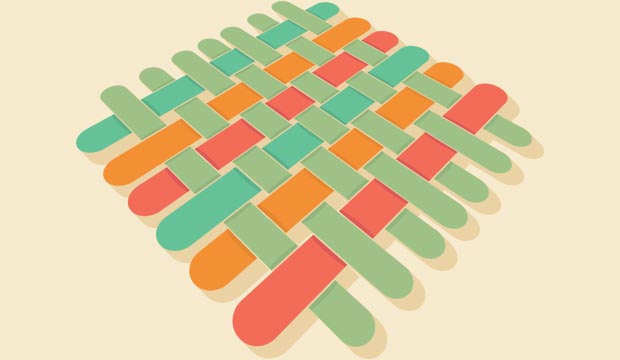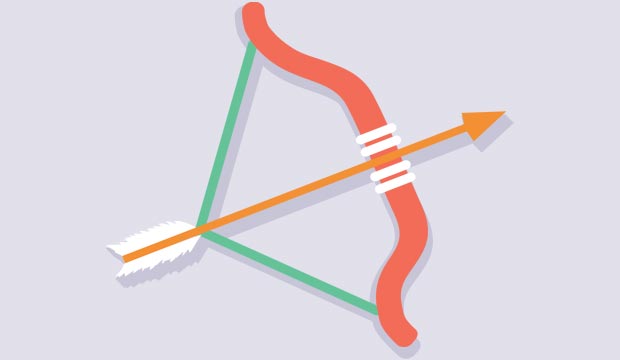 History of Composites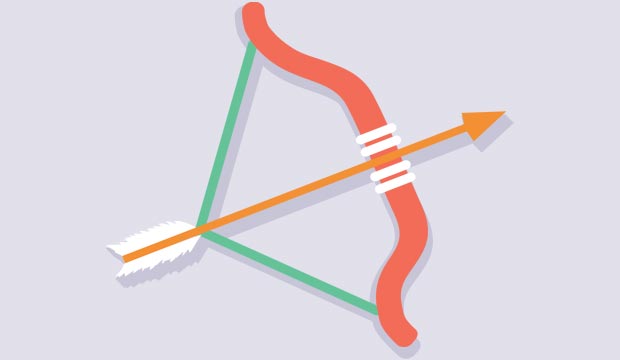 Humans have used composite materials throughout history. This timeline explores composites from their earliest days as bricks made of mud and straw to future possibilities that will help improve the world we live in.
Industry Overview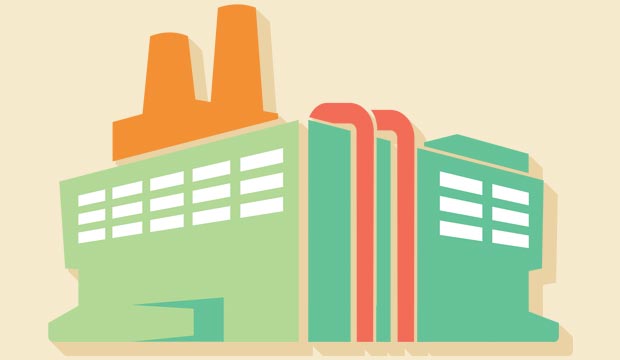 The global appetite for composites is strong and continues to flourish as composites fuel the growth of new applications in a number of markets. Composites are used to manufacture thousands of products that fall into three broad categories: consumer, industrial and advanced.