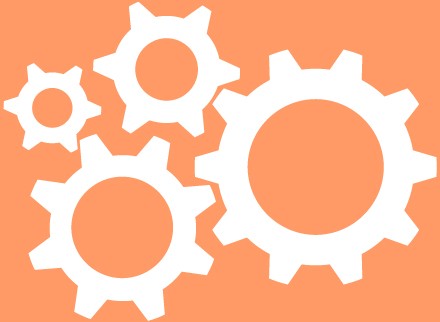 Open Molding
In open molding, raw materials (resins and fiber reinforcements) are exposed to air as they cure or harden. Open molding utilizes different processes, including hand lay-up, spray-up, casting, and filament winding.
Hand Lay-up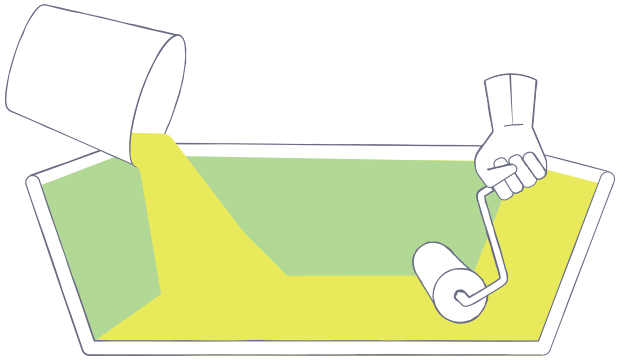 Hand lay-up is the most common and least expensive open-molding method because it requires the least amount of equipment. Fiber reinforcements are placed by hand in a mold and resin is applied with a brush or roller. This process is used to make both large and small items, including boats, storage tanks, tubs and showers.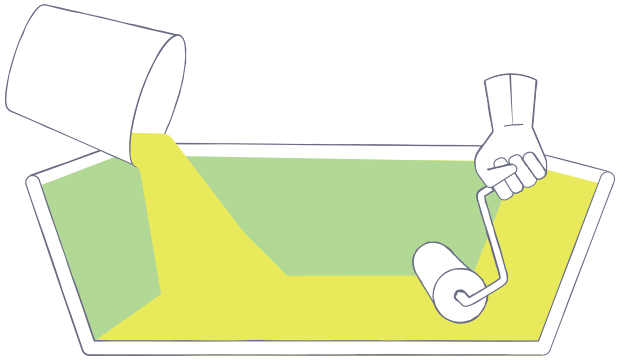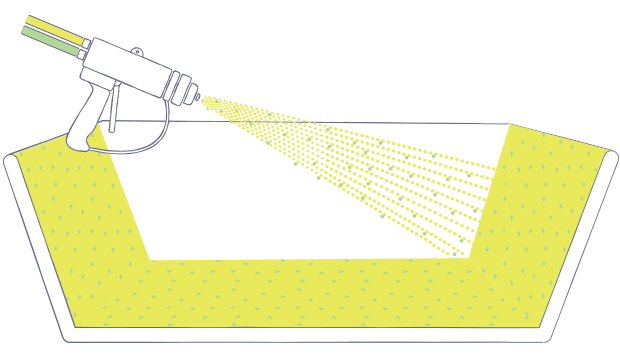 Spray-up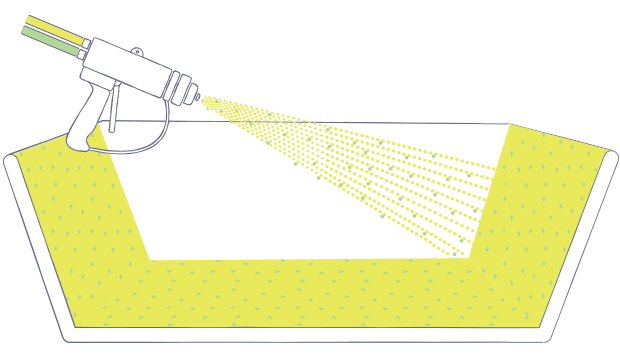 Spray-up is similar to hand lay-up but uses special equipment—most notably a chopper gun—to cut reinforcement material into short fibers, add them to resin and deposit the mixture (called chop) on to a molding surface. Spray-up is more automated than hand lay-up and is typically used to produce large quantities.
Filament Winding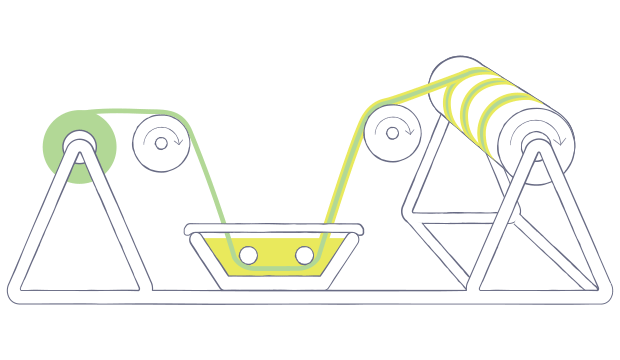 Filament winding is an automated process that applies resin-saturated, continuous strands of fiber reinforcements over a rotating cylindrical mold. It's used for creating hollow products like rocket motor casings, pipes, stacks, and chemical storage tanks. Filament winding is less labor-intense than other open-molding processes.