Composites Compared
Composites are gaining traction in lots of industries, from architecture to infrastructure and automotive. They offer clear advantages that make them an ideal replacement for a variety of materials, including steel, aluminum, wood and granite. Composites are fast becoming the material of choice.
Composites vs. Steel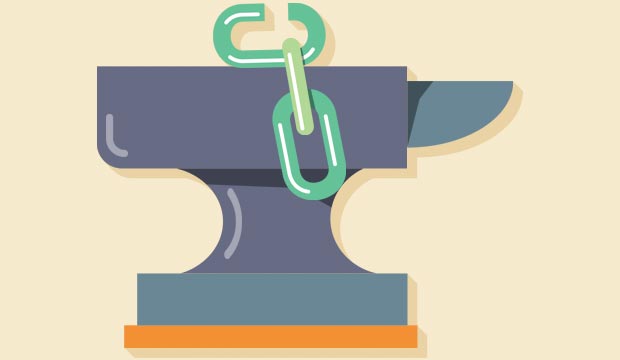 Steelmaking began thousands of years ago, while the first composites made from reinforced fibers only debuted in the last century. But older doesn't mean better. While steel has its place, composites are an ideal material for many applications.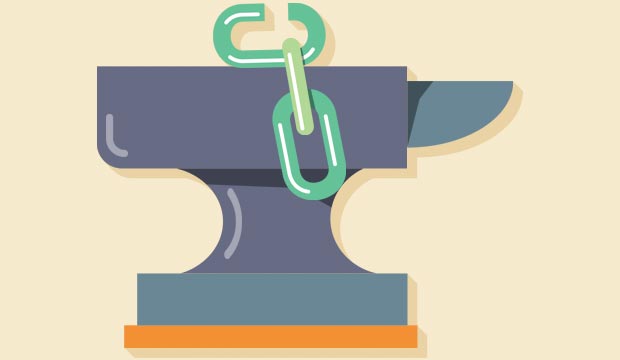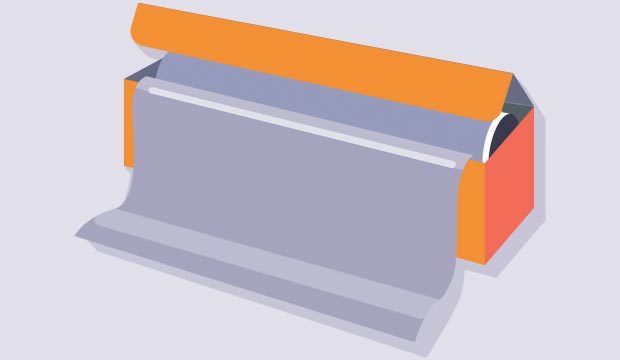 Composites vs. Aluminum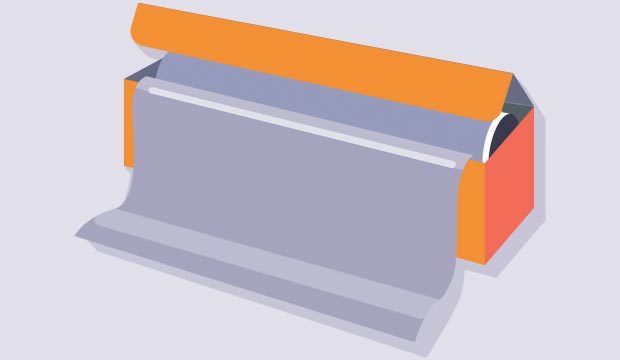 Aluminum is lightweight, strong and corrosion resistant – properties it shares with composites. In fact, in some applications, like airplanes, the materials are used in tandem. So how do you decide whether aluminum or composites is the right choice?
Composites vs. Wood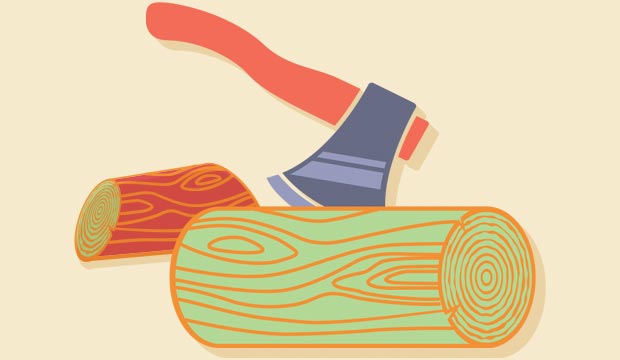 Wood is a versatile materials used in lots of applications. But if you've ever stripped paint from a wooden boat or restored furniture, you know it requires a lot of maintenance. Composites, on the other hand, stand the test of time.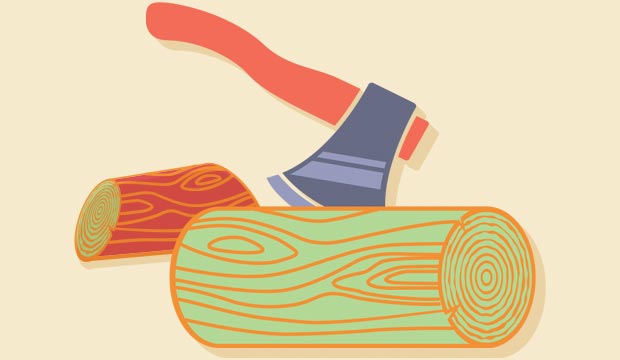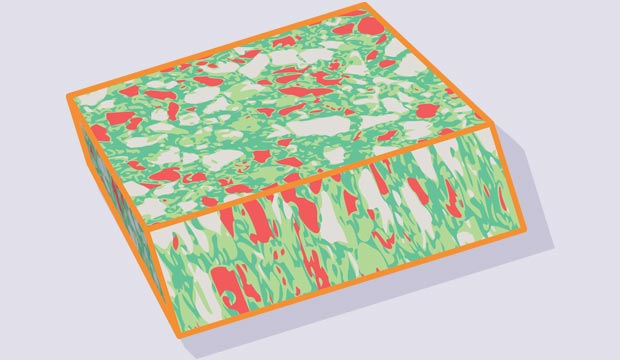 Composites vs. Granite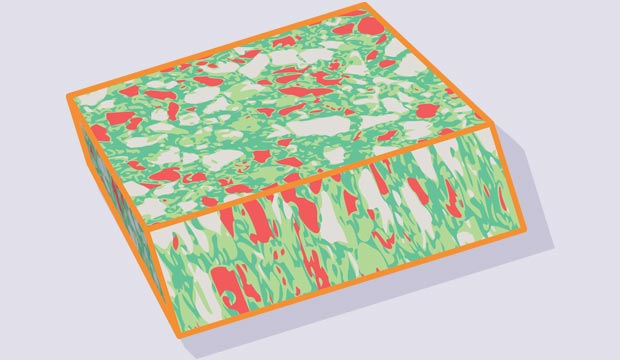 Granite is a heavyweight in the materials world, found in everything from countertops to curbs. But it's just that attribute – heavy weight – that causes problems in some applications. Lightweight composites can pack a punch, too, without adding pounds.