Where Are Composites Used?
Composites are used in a wide variety of markets, including aerospace, architecture, automotive, energy, infrastructure, marine, military, and sports and recreation. Read about interesting applications of composites in select industries below and check back often as we continue to add new applications to this site.
Aerospace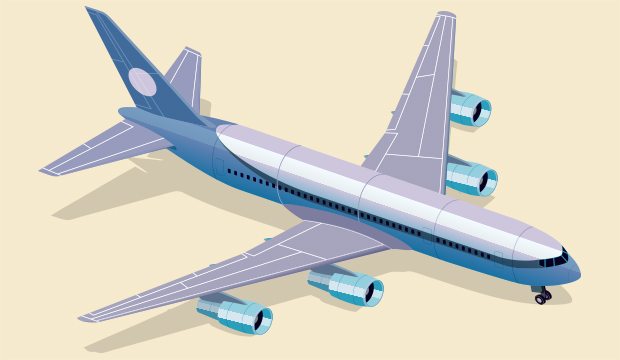 Major OEMs such as Airbus and Boeing have shown the potential for large-scale composite applications in aviation, and NASA is continually looking to composites manufacturers for innovative space solutions for rockets and other spacecraft.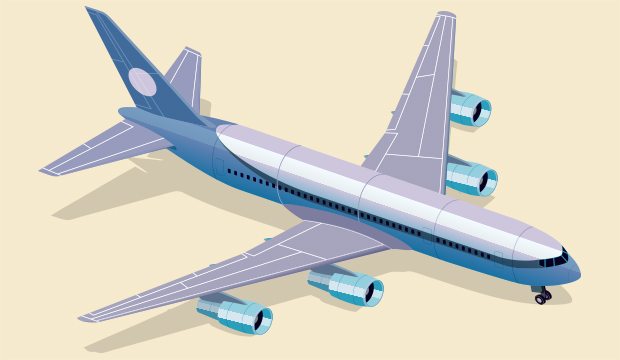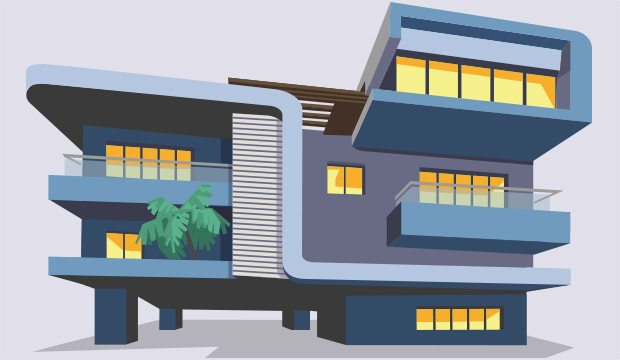 Architecture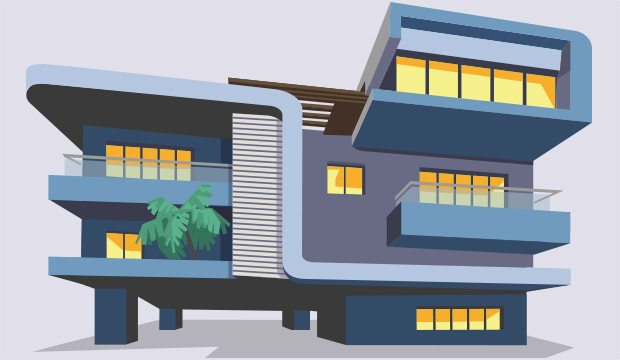 The architecture community is experiencing substantial growth in the understanding and use of composites. Composites offer architects and designers performance and value in large-scale projects and their use is increasing in commercial and residential buildings.
Automotive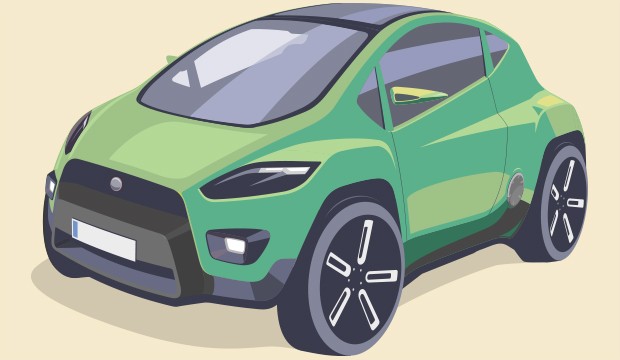 As the largest composites market, the automotive industry is no stranger to composites. In addition to enabling groundbreaking vehicle designs, composites help make vehicles lighter and more fuel efficient.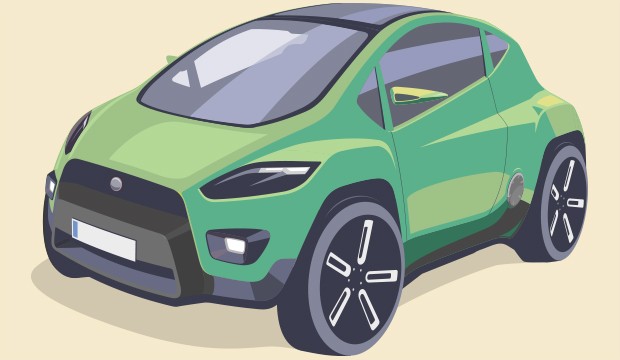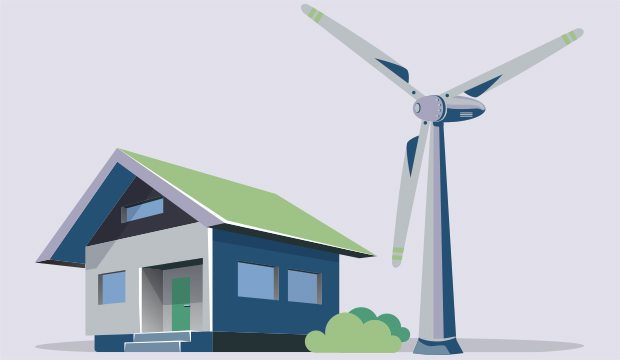 Energy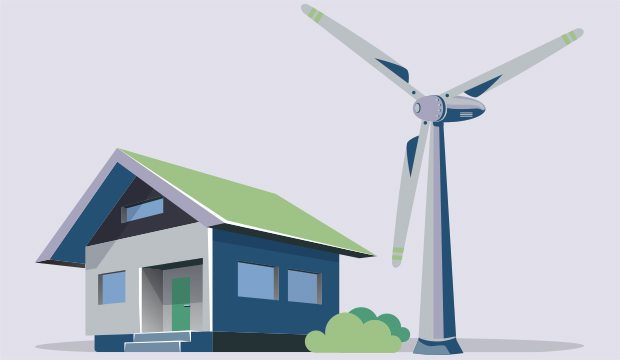 New advancements in composites, particularly those from the U.S. Department of Energy, are redefining the energy industry. Composites help enable the use of wind and solar power and improve the efficiency of traditional energy suppliers.
Infrastructure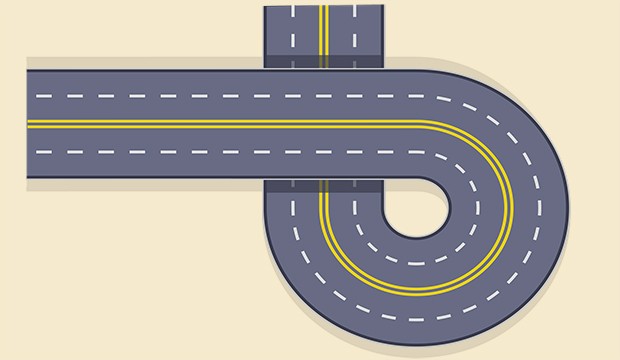 Composites are used all over the world to help construct and repair a wide variety of infrastructure applications, from buildings and bridges to roads and railways.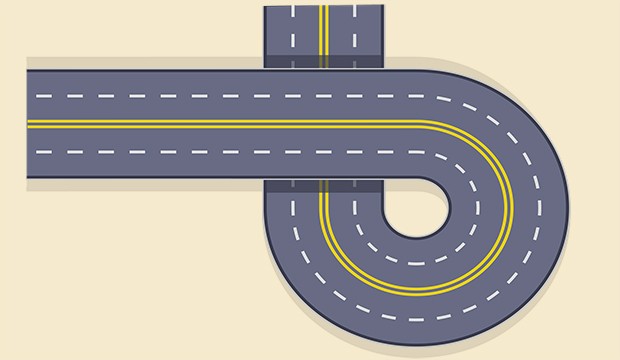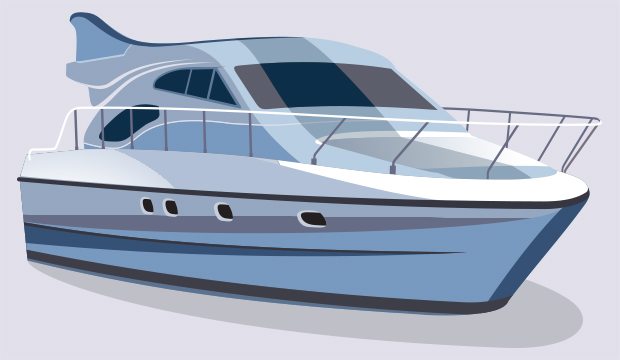 Marine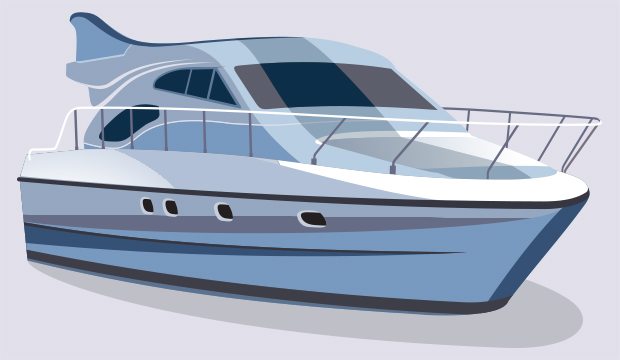 The marine industry uses composites to help make hulls lighter and more damage-resistant. Composites can be found in many more areas of a maritime vessel, including interior moldings and furniture on super yachts.
Pipe & Tank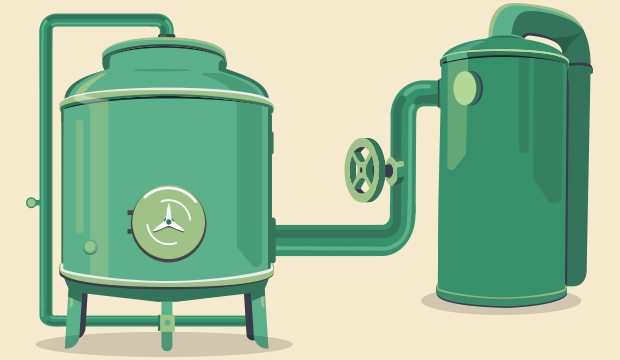 Fiber-reinforced polymer composite pipes are used for everything from sewer upgrades and wastewater projects to desalination, oil and gas applications. When corrosion becomes a problem with pipes made with traditional materials, FRP is a solution.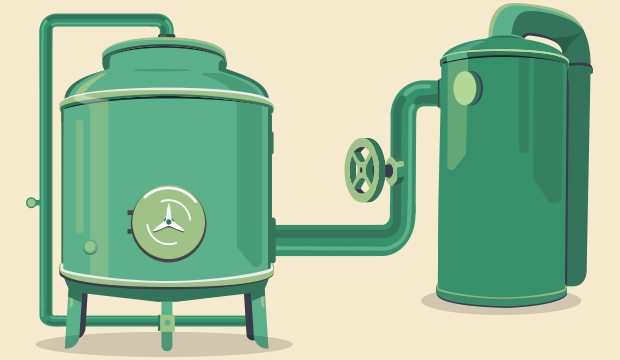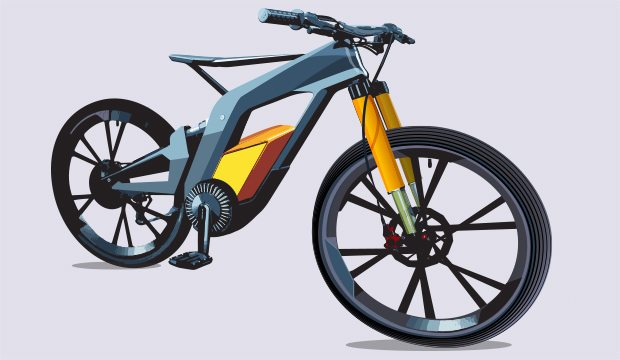 Sports & Recreation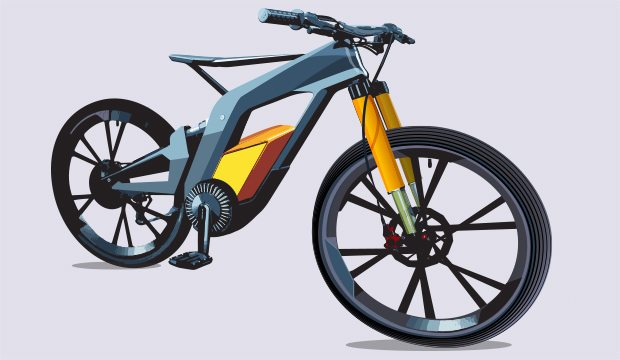 From football helmets and hockey sticks to kayaks and bobsleds, carbon fiber and fiberglass composite materials help athletes reach their highest performance capabilities and provide durable, lightweight equipment.
Transportation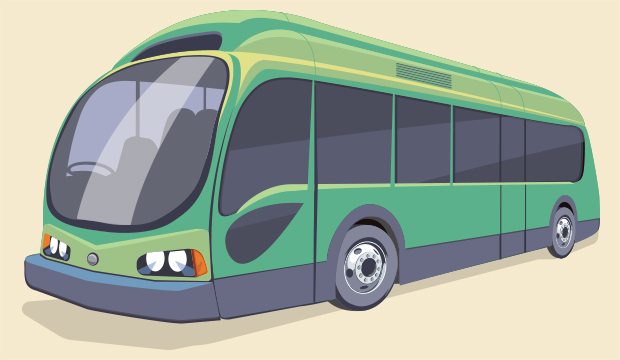 While CFRP in cars gets most of the attention, composites can also play a big role in increasing fuel efficiency in trucks. A number of U.S. state Departments of Transportation are also using composite to reinforce the bridges those trucks travel on.