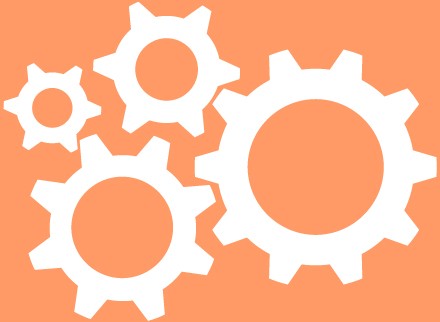 Cast Polymers Molding
Cast polymers are unique in the composites industry: they typically don't have fiber reinforcement and are designed to meet specific strength requirements of an application. Cast polymer molding is used to produce parts of any shape or size.
Gel Coated Cultured Stone Molding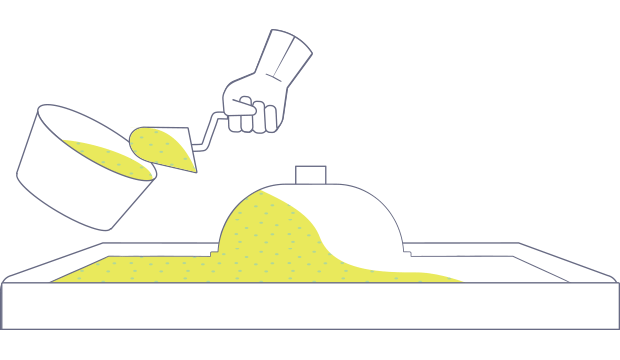 Gel coat is a specialized polyester resin that is formulated to provide a cosmetic outer surface on a composite product, and to provide weather-ability for outdoor products. Gel coat consists of a base resin and additives.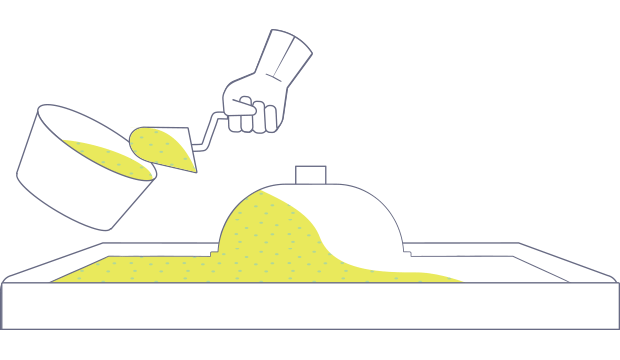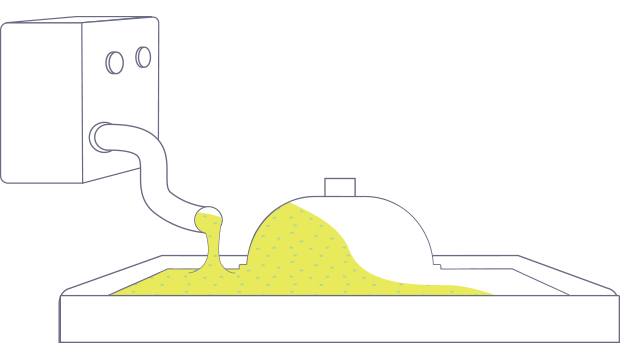 Solid Surface Molding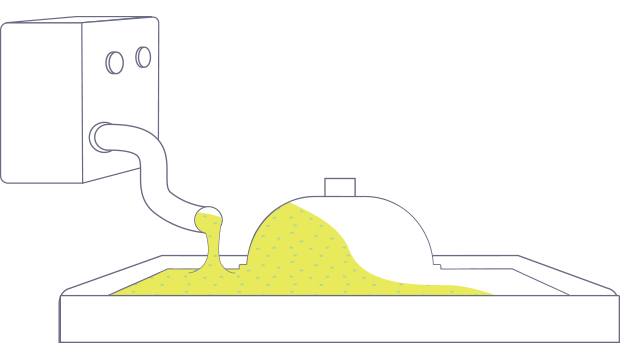 Solid surface products (also known as densified products) consist of a cast matrix without a gel-coated surface. A vacuum can be used to remove entrapped air in the matrix. Solid surface products offer limitless design styles.