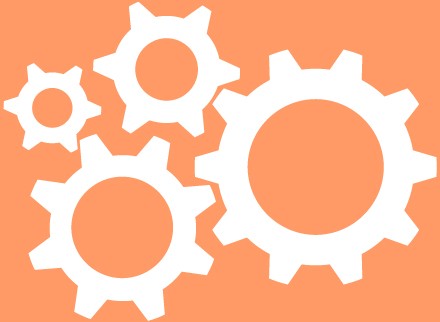 Processes
There are three types of composite manufacturing processes: open molding, closed molding and cast polymer molding. There are a variety of processing methods within these molding categories, each with its own benefits.
Open Molding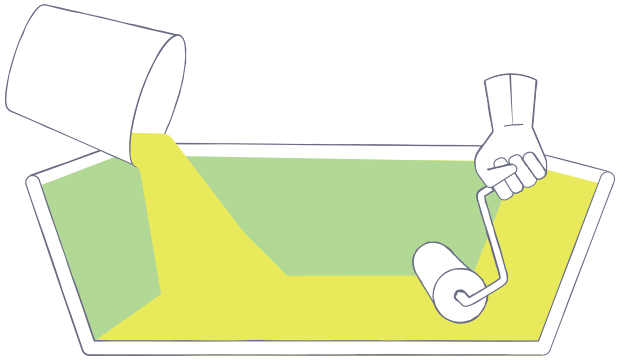 Composite materials (resin and fibers) are placed in an open mold, where they cure or harden while exposed to the air. Tooling cost for open molds is often inexpensive, making it possible to use this technique for prototype and short production runs.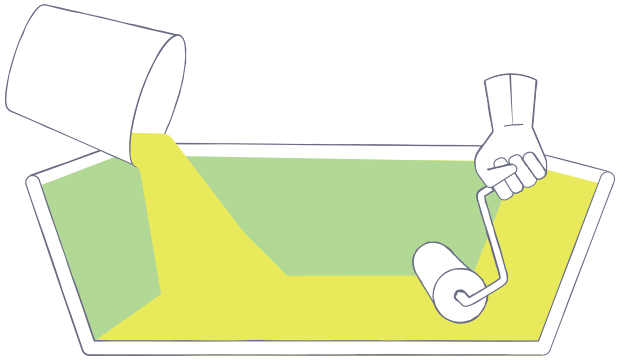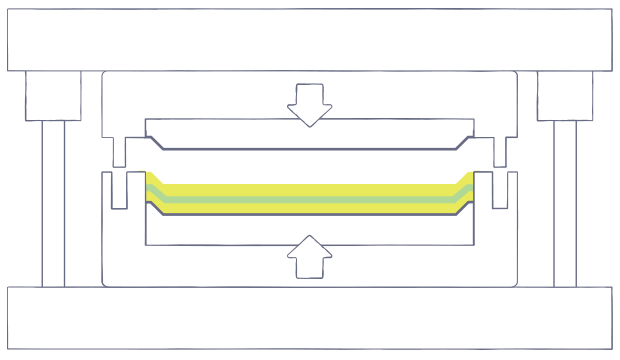 Closed Molding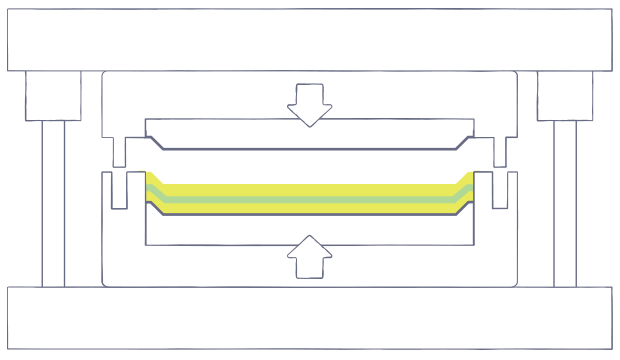 Composite materials are processed and cured inside a vacuum bag or a two-sided mold, closed to the atmosphere. Closed molding may be considered for two cases: first, if a two-sided finish is needed; and second, if high production volumes are required.
Cast Polymer Molding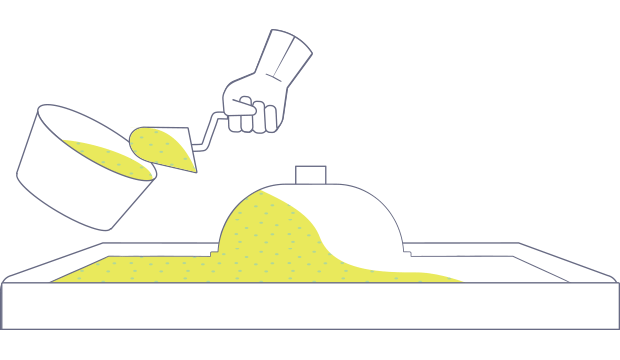 A mixture of resin and fillers are poured into a mold (typically without reinforcements) and left to cure or harden. These molding methods sometimes use open molding and sometimes use closed molding.