Composites

=

Infinite Possibilities

---
Composites are made of two or more different materials
combined together to become stronger and better.
(Need more info? Find a more detailed explanation here.)
Do more with

composites

.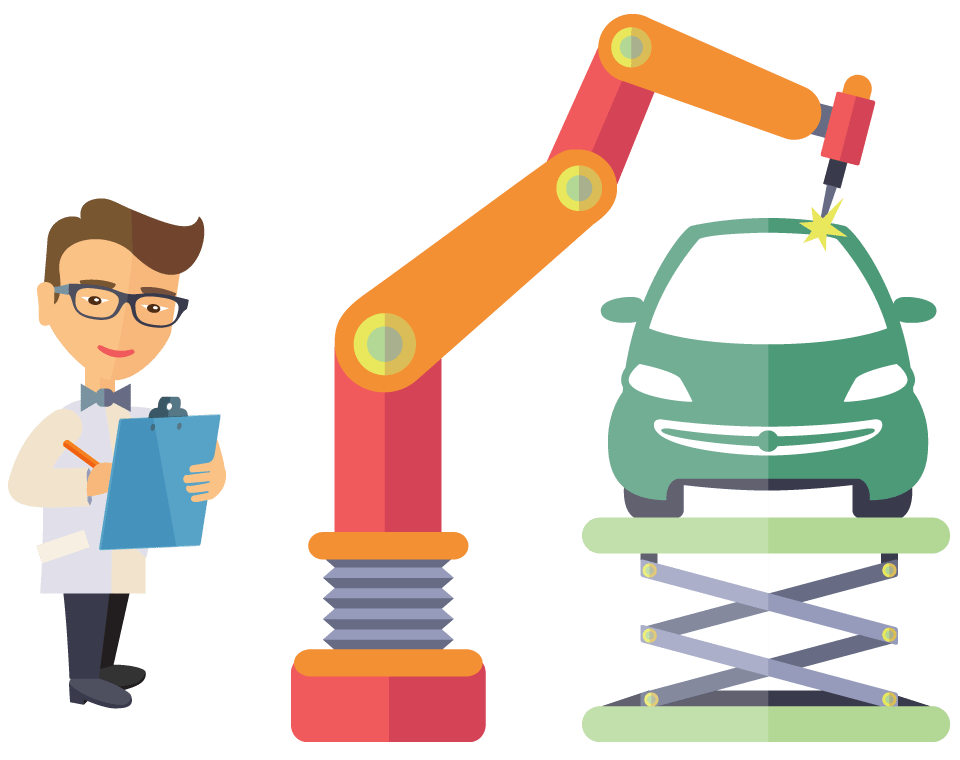 ---
Composites are strong and lightweight. Products made with composites are resistant to corrosion from weather and chemicals and are made to last. Composites can be molded into flexible and complicated shapes, giving designers the freedom to create almost any shape or form.
---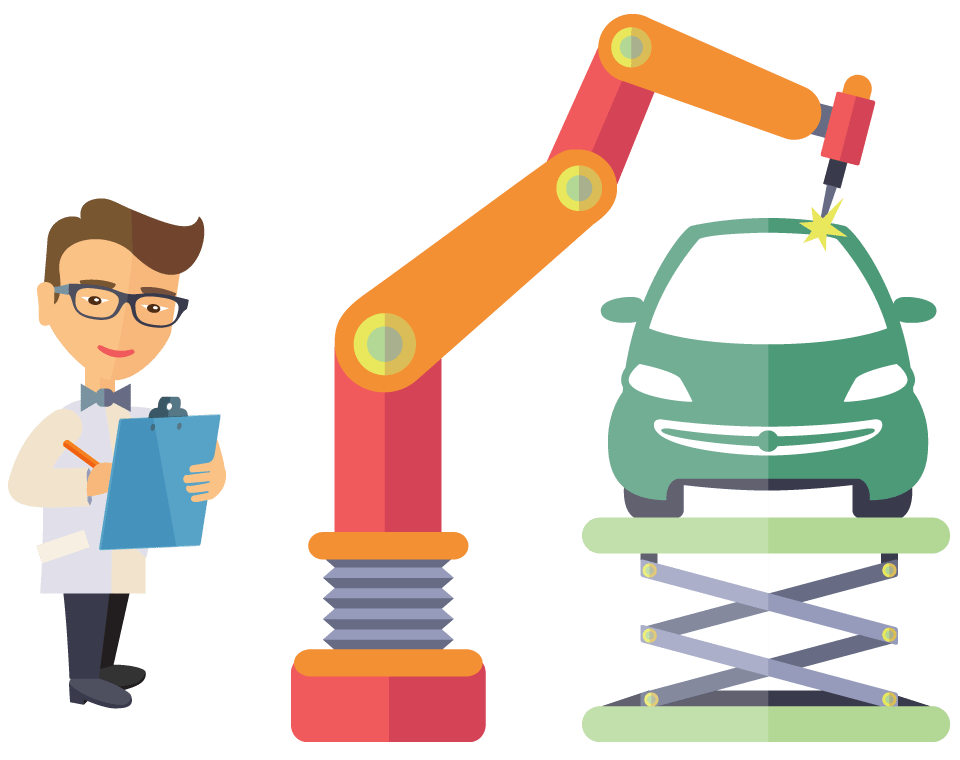 ---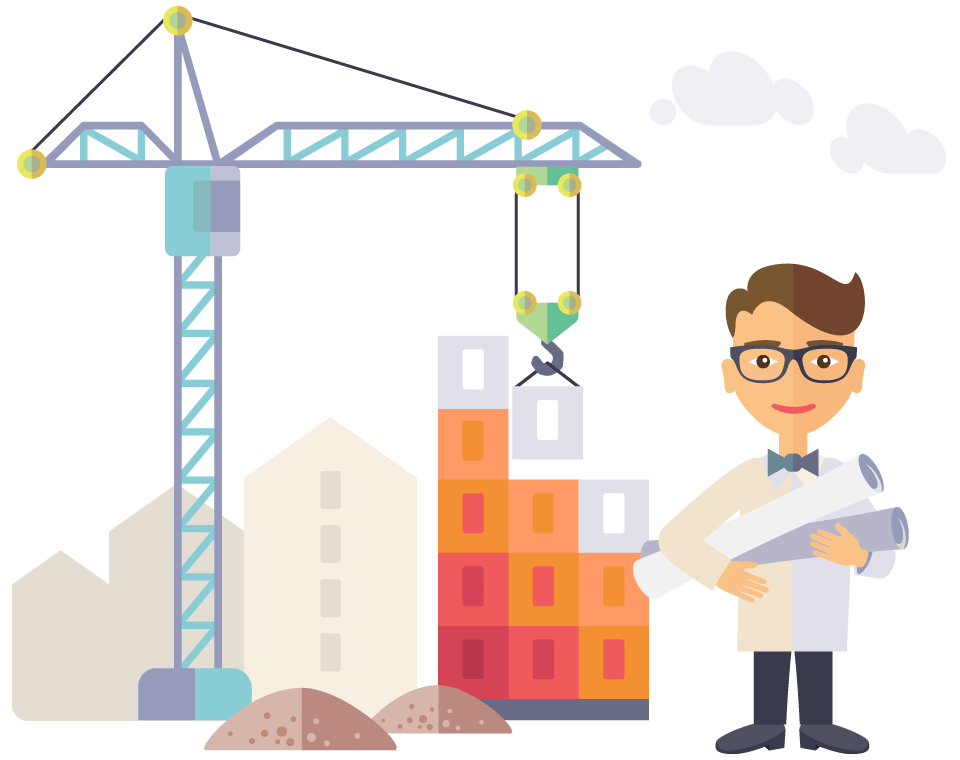 Choose the material that's

best in class

.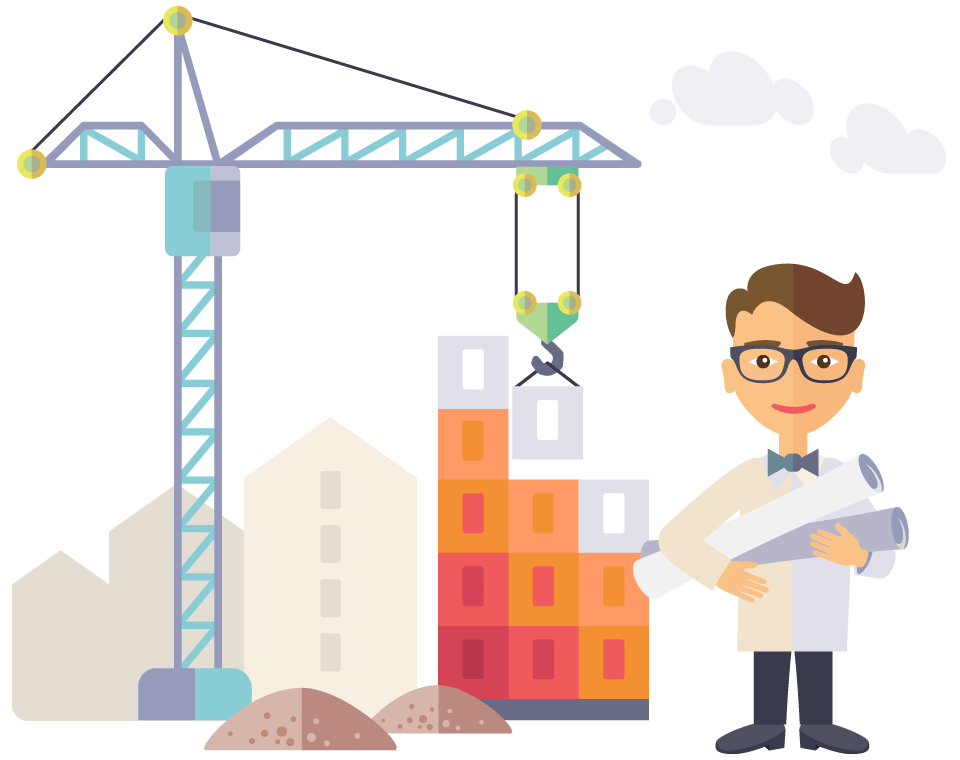 ---
Compared to other materials, composites offer a number of advantages. Designers, engineers and architects are replacing materials such as steel, aluminum, wood and granite with composites. Why? Because in head-to-head comparisons, composites are stronger, lighter, more versatile and stand the test of time.
---

---

Create

innovations

in any industry.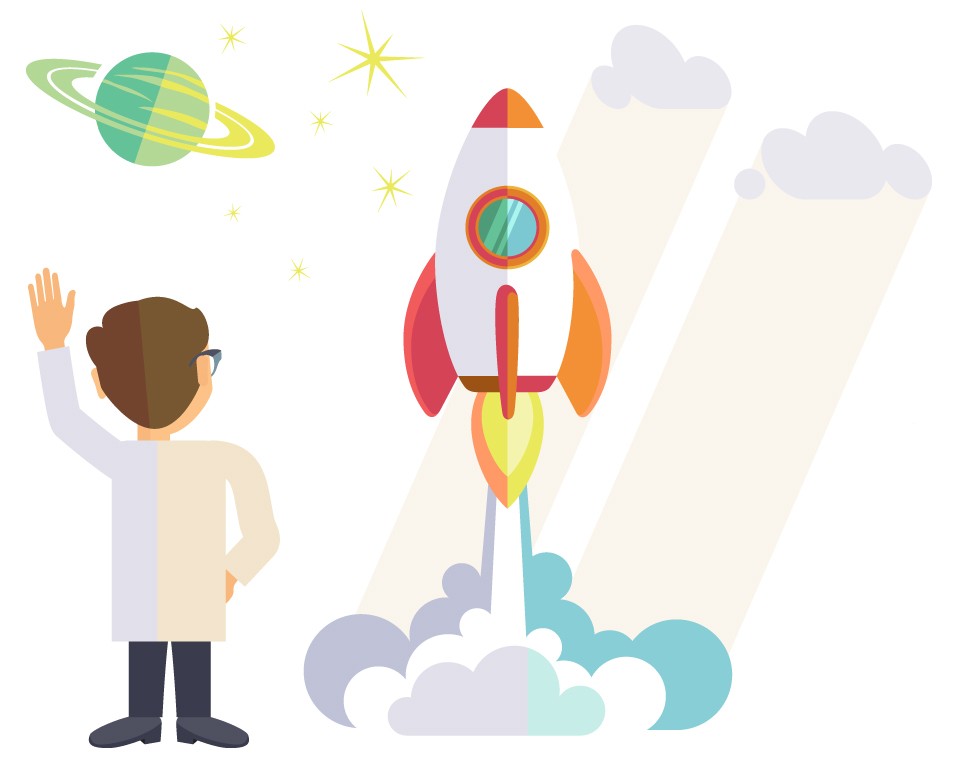 ---
Composites are used in numerous markets, including aerospace, architecture, automotive, energy, infrastructure, marine, military, and sports and recreation. Researchers continue to find new ways to use composites to develop life-changing applications. With composites, the possibilities are endless.
---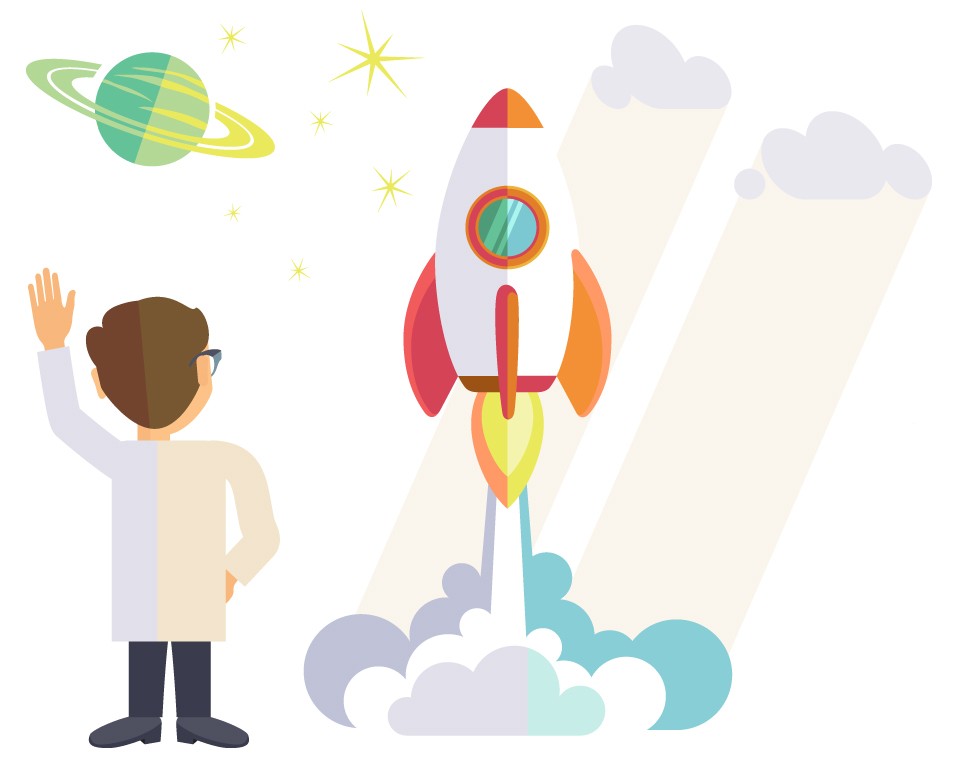 Discover the science behind composites
---
Composites make the world a better place by strengthening the world around us and enabling new innovations.
They can be made in a number of ways, using a variety of different materials.