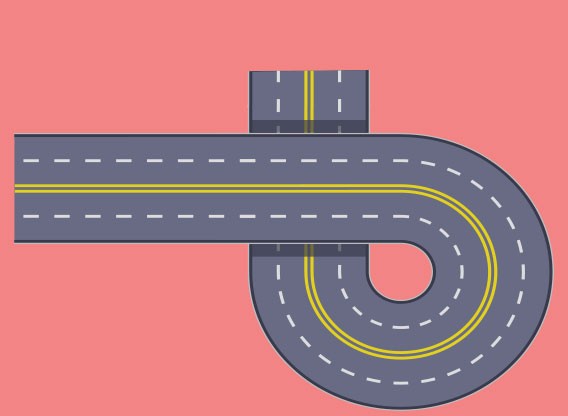 Infrastructure Applications
Composites have a long history of use throughout the infrastructure industry. They are often utilized as reinforcing materials in repair and retrofitting of existing infrastructure applications. Composites also are the material of choice for corrosion-resistant pipes and tanks. And more bridge decks are now made from FRP than ever before.
Composites Aid in Hurricane Sandy Recovery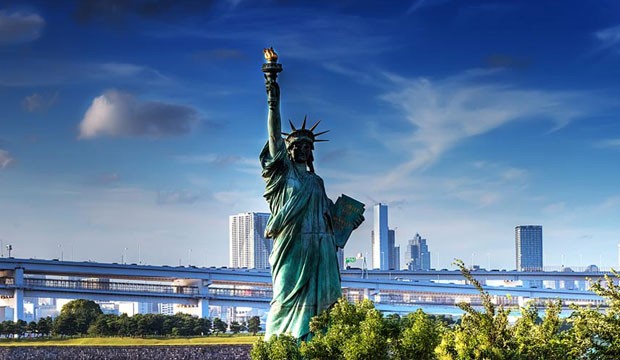 ---
Application: Pipe piles
Project Scope: 198 glass fiber-reinforced pipes (48 ft long)
Manufacturing Process: Pultrusion
Installation: 2013
Location: New York
FRP pipe piles allow for quick turnaround and protect against environment
In late October 2012, Hurricane Sandy tore through the northeast coast of the United States. Liberty Island, home to the Statue of Liberty, was in the direct path of the destructive hurricane. The 12-acre island is normally protected from extreme weather by the confines of the New York Harbor. However, flood waters from Hurricane Sandy covered 75 percent of the land, according to the U.S. National Park Service.
The statue and its pedestal and base were unharmed, but all mechanical systems, docks, the promenade and ancillary structures around the rest of the island experienced heavy damage. During the first phase of the recovery process, the National Park Service had to replace more than 200 timber piles from a ruined service dock used for equipment and emergency transport access to the island. The Federal Highway Administration specifically requested the use of composites to repair the dock.
"Composite piles filled with concrete are a viable alternative to traditional piles due to the increase in longevity and life," says Raymond Sciahetano, vice president of the marine division at EIC Associates Inc., contractor on the project. The composite piles, which are driven into the ground to support the load of the service dock, are corrosion-resistant SUPERPILE FRP pipe piles from Creative Pultrusions, Inc.. They are designed to withstand extreme weather, temperature and the salt content of water.
EIC had a very tight schedule to rebuild the service dock. Construction began in early May 2013 and had to be done by the July 4 reopening of the statue. In a press release, Ken Salazar, secretary of the U.S. Department of the Interior, said finishing the project by Independence Day was critical because the Statue of Liberty is "such an important icon for New York and America."
Using the pultrusion process, glass fiber reinforcements and a polyurethane resin system, Creative Pultrusions, Inc. quickly produced 198 GFRP fender and bearing-piles. Each pile was 48 feet long, 12 inches wide and ½-inch thick and was fitted with a steel pointed driving head to help drive them into the ground while keeping soil out of the inside of the pile so it could later be filled with concrete. The service dock was completed on June 30 – just in time for the reopening. Thousands of visitors flocked to Liberty Island to celebrate Independence Day.