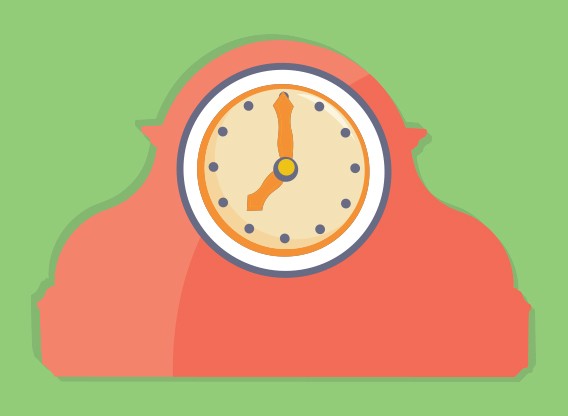 Durability
Composite structures have an exceedingly long life span. Combine this with their low-maintenance requirements and composites become the material of choice for a host of applications.
How long do composites last? There is no easy answer. That's because many of the original composite structures put in place more than 50 years ago have not yet come to the end of their lives. Composites hold up well against fatigue and are resistant to environmental factors such as U.V. damage, temperature fluctuations, moisture and chemical exposure. They also require less scheduled and unexpected maintenance.
Resistant to Fatigue
Composites are strong, allowing them to withstand repeatedly applied loads. This is particularly important for infrastructure applications such as bridge decks, which support traffic 24 hours a day. Many of the nation's deteriorating bridges are being renovated with FRP decks, including the Broadway Bridge in Portland, Ore. Spanning the Willamette River in the heart of the Portland Harbor, the drawbridge handles 30,000 vehicles per day in addition to pedestrian traffic.
Weather Warriors
Composites are hardy, holding up well in all kinds of weather. The Pérez Art Museum Miami features breathtaking hanging gardens around the building. The 67 fiberglass-reinforced tubes that hold flowering plants can withstand up to 146 mph winds and resist saltwater corrosion.
Reduced Maintenance
The aerospace industry provides a great example of how composites require less maintenance than competing materials. Consider Boeing's twin-engine jet airliners: The composite tail of the Boeing 777 is 25 percent larger than the 767's aluminum tail. But it requires 35 percent fewer scheduled maintenance hours, according to the company. This is because composites are less susceptible to corrosion and fatigue than metal.
Still Going Strong
These three composite applications showcase the material's durability:
The Chevrolet Corvette has been built with FRP composites since 1953. That year, 300 Corvettes were manufactured, and more than two-thirds are still around today.
The first all-composite bridge in the United States – the No Name Creek span in Kansas – was installed nearly 20 years ago. It's still in service and shows no signs of damage.
In 1963, a composite gasoline tank was buried at a service station in Chicago. When it was dug up 25 years later, the tank was in good condition, showing no signs of leakage, structural distress or corrosion. Experts predicted the tank could've lasted another 25 years.